Upcoming events and webinars
Meet the team at upcoming events, join us for informative webinars or view our on-demand content to stay connected and updated with the latest and greatest in high-impact advertising.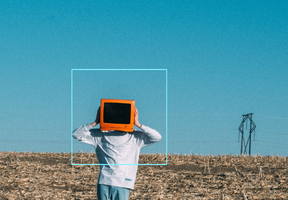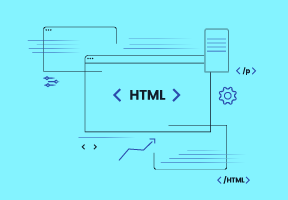 October 24, 2023
10:00 CET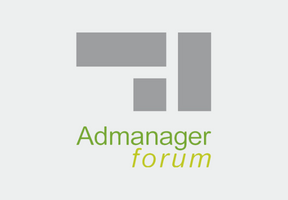 November 9, 2023
Hamburg, DE
Right now we don't have any webinars planned but don't worry.
If you want to stay up to date on all upcoming webinars or get the latest on Adnami updates, events and industry news just register below!