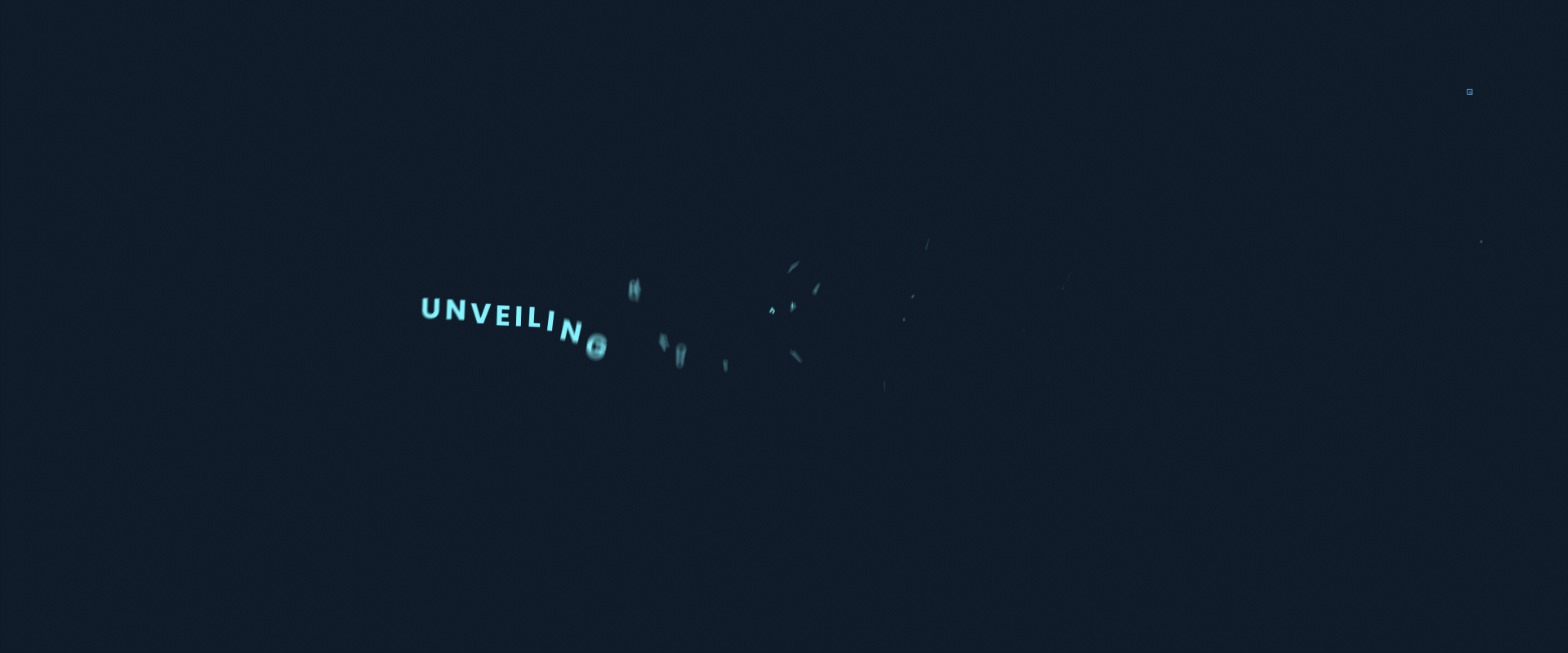 Fill out the form to download our white paper
In today's fast-paced digital landscape, where cookie deprecation, content overload, and other industry challenges have heightened the importance of attention, we believe it is crucial to redefine how we evaluate the effectiveness of advertising. Traditional metrics are limited in scope and even metrics like viewability and time in view are only weak proxies for determining an ad's attention impact.
That is why we are so excited to announce the release of Adnami's Attention Metric designed to provide advertisers with real-time scalable insights, going beyond traditional metrics to capture the essence of user engagement. With our predicted attention scores we want to provide advertisers and publishers with more than just a reliable and scalable proxy for attention on activated campaigns; we also want to arm them with powerful instruments for planning and optimising based on attention.
Download our white paper, "Unveiling the Metric that Matters", to learn more about our methodology and the implications of the attention models we have built!