Our story
The idea for Adnami arose in Copenhagen in 2017, when the media house Concept, together with an affiliated tech developer to the company, saw the opportunity to streamline the purchase and delivery of high impact advertising. A process that's usually quite complex and time-demanding. From the beginning, ambitions has been set high: let's simplify high impact advertising globally.
During the first 24 months focus was on developing a product that was scalable to all certified medias around the world, while removing the many problems that advertisers experience when it comes to high impact advertising. The appointment of Simon Kvist Gaulshøj as CEO in March 2019, speeded up the commercial side of activities, and in just 18 months, Adnami reached 25,000+ domains certified on the platform and became strongly represented in the Nordic region and UK, with offices in Copenhagen, Stockholm and London.
Every month, over 1,000 high impact campaigns are delivered via Adnami's platform for iconic advertisers such as SaxoBank, BMW, Volvo, DanskeSpil and many others. Abroad is calling for Adnami, and especially in the Covid-19 period, we have seen a growing interest from large and medium-sized publishers and media houses across the world. Our formats and technology is already used in several European countries but we've also dipped our feet outside via collaborations in Southeast Asia and South America (stay tuned for more information).

Founded 2017
The technology behind Adnami was founded in 2017 in Copenhagen by the media house Concept

Launched 2019
In 2019, Adnami was officially launched as its own entity

7 Offices
Today we have offices in Copenhagen, Oslo, Hamburg, Helsinki, London, Paris and Stockholm but operate globally

60+ employees
We have 60+ employees and keep on growing monthly!

6 billion impressions
In the last 12 months, more than 6 billion impressions ran using our technology

1,500+ brands
More than 1,500 brands used Adnami for high impact advertising in the last 12 months.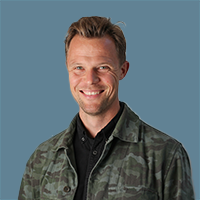 Simon Kvist
Gaulshøj
CEO
simon@adnami.io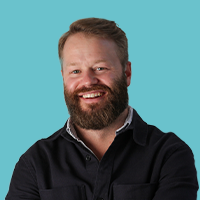 Carl
Söderblom
COO
carl@adnami.io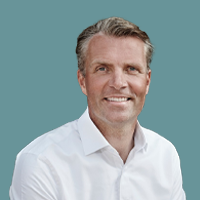 Jørgen
Gosvig
CFO
jorgen@adnami.io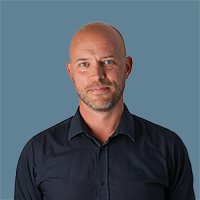 Thomas Bue Schultz
CTO
thomas@adnami.io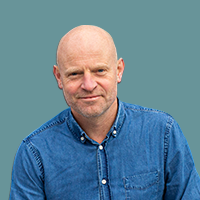 Peter Østrem
MD Nordics
peter.ostrem@adnami.io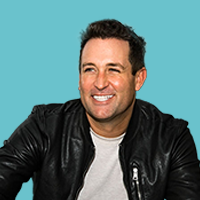 James Upson
MD UK & Netherlands
james.upson@adnami.io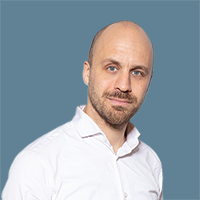 Thomas From
VP of Product
thomas.from@adnami.io
We've got jobs.
We're a diverse bunch at Adnami so whatever your skillset, there could be a spot for you.
Get in touch!
If you'd like to get in touch with anyone from our team, just email us at hello@adnami.io and we'll get back to you as soon as possible.
Join world leading publishers