Familiar & Engaging Social Display Ads
Repurpose your social media assets to create engaging and high-performing display ads. Familiar look-and-feel. Easy to set up and get started with.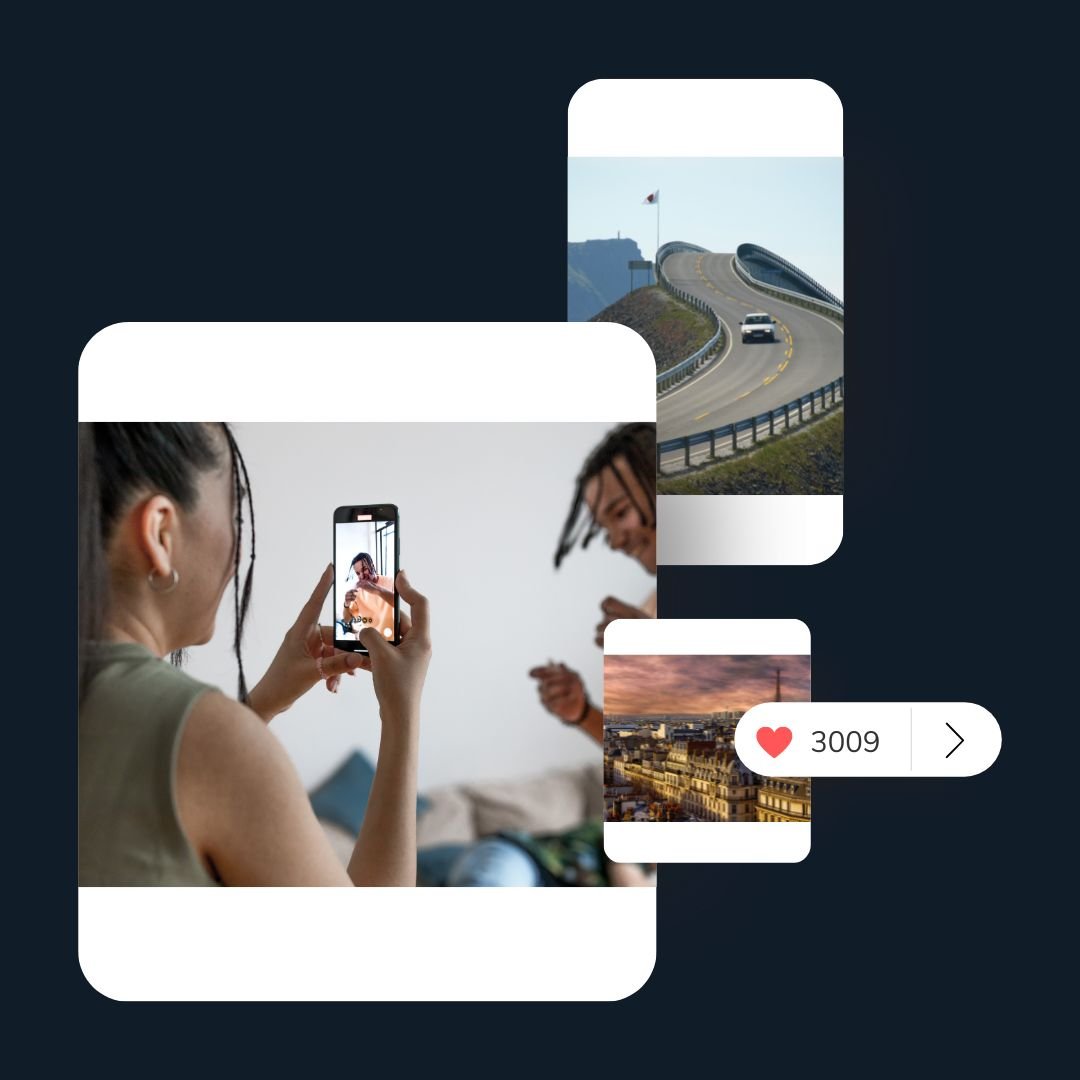 Repurpose your social media assets in a new context
A cross-channel medium that allows you to combine the highly interactive, engaging nature of social media creative with the more traditional discipline of direct display and programmatic advertising.
Available through your DSP, fully programmatic

No extra creative production, re-use your old creatives

Superior performance, up to 75% higher CTR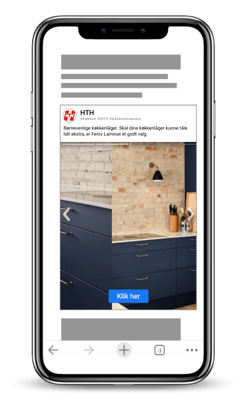 Familiar and highly engaging display format
Social display ads look like a faithful recreation of a social media post, and can be produced to reflect familiar formats such as Facebook and Instagram Stories, as well as standard social feed posts.
Highly engaging with familiar look-and-feel

Reduce dependency on social, move ad spend to popular publishers

Supports image, video an html5 assets. Add your brand elements
Benefits
By using Adnami's social display templates, you can move ad spend to content and news producing publishers, and reduce dependency on social. See more benefits below.

Several formats
Skins, topscrolls, midscrolls, and much more. Choose your favorite.

First-party data
Get access to valuable first-party data.

No middlemen
Cut out middlemen and let the media spend stay within the ecosystem.

High attention
Attention grabbing and reduces banner blindness.
Did you know...
Studies show that social display ads sees a increase in CTR with 165% compared to regular display banner ads.
Source: Calzedonia
Try our Social Display formats!
Curious to learn more about how we can help with your business needs? Fill in the form and we'll contact you within a business day.
Join world leading advertisers and publishers using Adnami