Employee Spotlight Series | Feb. 2023
Welcome to the third edition of our Employee Spotlight series where each month we'll be introducing you to a few of the accomplished, driven and animated people who are a part of the Adnami family! This month you will meet three new and old faces based in Denmark and Serbia.
First we'll introduce you to Mi Hoang, Activation Manager, who is based in Copenhagen and joined Adnami just a few months ago. No matter if she's in Copenhagen or back home in Germany she's happiest anywhere where she can draw, read or find a flea market. Then there is Sebastian Schelde, Business Process Manager, who is also based in our Copenhagen HQ - you might be surprised to find out that this #positive guy has a thing for the series "Supernatural". Last but certainly not least, we have Milena Petrović, one of our Software Engineers based in Serbia. Milena is a badass who's happiest at her gym in Belgrade or Trebinje while in either Bosnia or Herzegovina.
Keep reading to find out more about this month's talented group!
---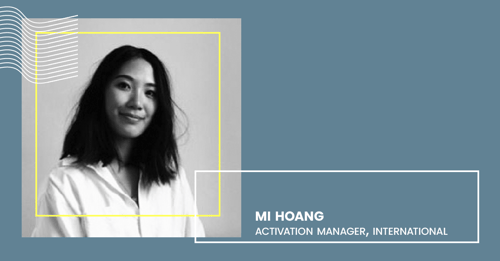 Q: How would you describe Adnami's company culture?
To try and sum it up short and sweet I would say it's - humorous, easy going and diverse.
Q: What's something people don't know about you?
I once played a small side character in a very small movie (indier than indie). Spoiler alert, I suck at acting!
Q: What is your favourite part of your job?
Coming from a background in Programmatic with a good sprinkle of client responsibility in my previous job I feel like I'm coming full circle here at Adnami. I love Adnami's solution for the industry and I am excited to help our clients to see the value, get more out of their budgets with impactful branding campaigns.
Q: What, if anything, are you currently binge-watching?
I've gotten sucked into the Star Wars + Marvel Universe but I also love any nature documentary with David Attenborough because he's the king.
---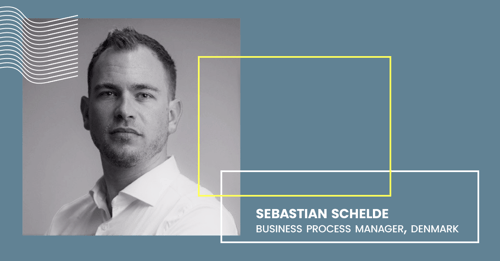 Q: What is it like working at Adnami?
Since I've been here almost three years I just think it's amazing to see how we have developed as a company and still keep our "family culture". It seems as though everyone gets along and you can just feel this kind of "yes we can" culture across the company. It makes it easy and exciting for me to get up every morning and go to work.
Q: Where is your happy place in Copenhagen?
The Lakes (Søerne) in Copenhagen anytime in the spring or summer.
Q: What are you most proud of in your career so far?
Getting to where I am today even though I didn't know anything about digital advertising just a few years ago.
Q: What do you like to do in your free time?
Sports - either watching sports or playing sports, I love it all. Outside of that I enjoy traveling, going for drinks and spending time with my family and friends.
---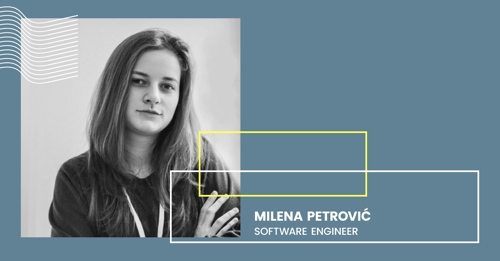 Q: How would you best describe Adnami's company culture?
I would have to say it is a culture focused on growing as a company, as a team and also as individuals while having fun and supporting.
Q: What is something on your bucket list?
Go to at least one country on every continent!
Q: What is your favourite part of your job?
Improving my skills, learning from others, meeting new people and contributing to a combined larger goal.
Q: What do you like to do outside of work?
Spend time with friends and family, organise trips and parties, or binge watch one of my favourite series.