Mobile Marketing Interview: Talking programmatic with Adnami
Mobile Marketing speaks with Adnami Commercial Director Steph Miller about the future of the ad tech industry, the boom in programmatic advertising and the importance of future-proofing advertising strategies with high impact ad formats.This interview was originally published on Mobile Marketing Magazine.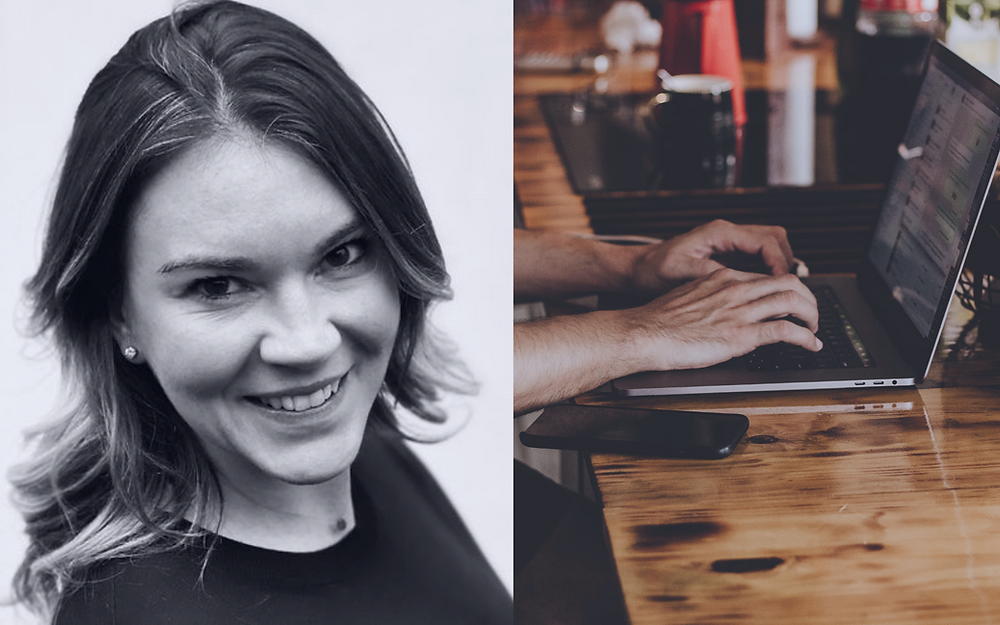 What are some of the biggest myths about high impact advertising?
Digital advertising is typically used further down the funnel to drive cheap clicks. However, it really can, and should, sit throughout the funnel. Brands should consider placing high impact at the top of the marketing funnel, for example, as part of their branding exercise. Obviously, it's lovely to have big branding campaigns in huge formats – it's a brilliant way to get your brand out there, it's effective and drives a lot of engagement – but that's not always the sole objective of an ad campaign. I think high impact can be pigeonholed incorrectly with standard display, which it isn't. It really can be used all the way through because we offer formats that command attention and engagement.
Tell us about your recent partnership with Reach PLC
Following a recent seven-figure sum of investment for us to scale internationally, we have joined forces with Reach PLC, the largest commercial national and regional news publisher in the UK. The partnership will enable us to standardise high impact ad formats across the full range of digital platforms for Reach, enabling monetisation of premium inventory, both direct and programmatically.
Like Adnami, Reach recognises that creativity through impactful advertising formats is a great way for premium publishers to stand out and compete with the likes of social networks. Creativity, alongside premium content, is an area in which we can truly make a difference, with dynamic creative improving brand presence and overall interactivity and responsiveness. For publishers, like Reach, working with Adnami enables them to take control of their own inventory and manage their yields, which is a huge plus.
Why is creativity so important, now more than ever for advertisers?
Creativity is absolutely crucial for effective programmatic advertising, with studies indicating that creative remains the main driver of trust in advertising compared to targeting. Indeed, when creatives are embedded within premium and targeted environments, they drive greater brand awareness, consumer recall and typically command up to 20 times the attention of standard display ads.
We've seen recent studies that link attention to effectiveness when it comes to both brand recall and brand preference. The findings suggest there is a tangible relationship between increasing seconds of attention to ads and increasing brand outcomes – brand choice and ad recall. Higher dwell times are associated with a greater likelihood to choose a brand and recall a brand's advertising, but we also see clear and significant uplifts at low levels of attention. Impactful formats can grab the consumer's attention in a non-interruptive way while blending seamlessly into its environment. We expect high impact advertising to rapidly outperform standard display advertising as consumers quickly grow fatigued with this traditional format.
What is the future of programmatic advertising?
We expect the ad tech sector to continue growing exponentially as brands and investors alike wake up to the lucrative potential of programmatic advertising. Earlier this month, Taboola and Outbrain both pitched their valuations at over $2bn respectively as they vied for listings on the Nasdaq. It appears investors continue to back tech firms that have grown in value throughout the pandemic and this suggests the future of the ad tech industry remains brighter than ever. Indeed, analysts forecast continual growth for the sector, whilst programmatic ad spend is set to surpass $150bn in 2021. Trends around outcome-based advertising, third party data and privacy mean that the industry continues to evolve, so brands need to keep abreast of these shifts to stay competitive.
How can brands effectively future-proof their advertising strategies?
Last year advertisers were in a state of flux and there was lots of uncertainty in the industry as brands looked to redefine their messaging. The way we consume media and the way brands communicate with customers has evolved, as consumer habits shifted in the wake of the pandemic. Brands can now tailor their advertising strategies in response to these shifts and identify more innovative ways to provide memorable experiences for their consumers.
By investing in high impact advertising, brands can move away from standard display ads to more creative formats that really cut through the noise. High impact ads help brands stand out in a cluttered digital environment and deliver thumb-stopping and engaging ad experiences that demand users' attention. All this results in more creative and impactful ads that engage consumers, and strong engagement equals dwell time.