Case Study
Tulip improved their view-time and attention results with Adnami's formats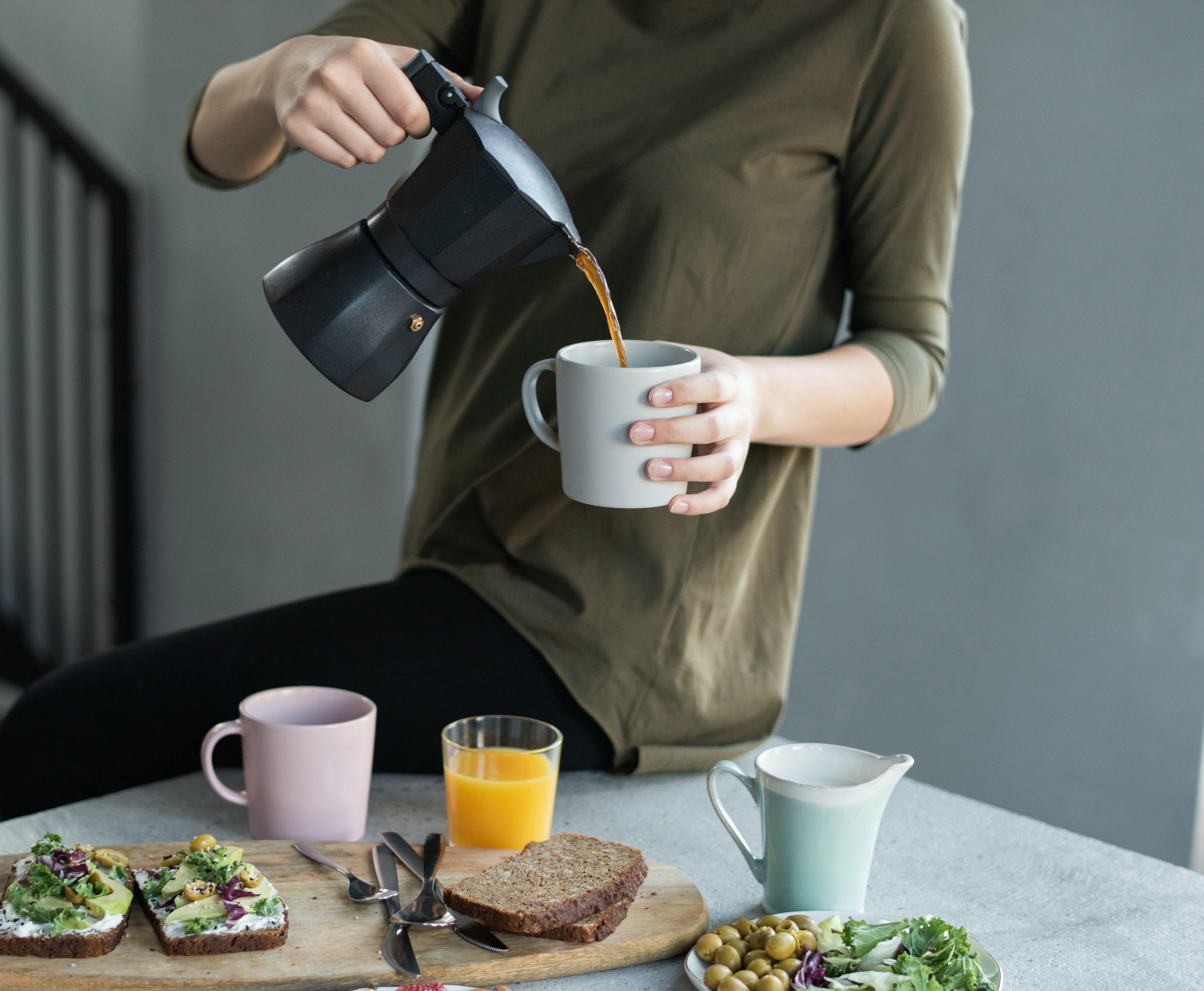 16x more attention
With the Tulip Topscroll compared to the MPU
20% spontaneous recall
With Tulip Topscroll compared to 9% on the MPU and 5% on the Square.
8x longer view time
On average, people looked at the Topscroll 8x longer than the other formats
Background
Founded in 1909, Tulip was registered as the first-ever brand in Denmark. Still to this day, over 100 years later, they continue to inspire people in more than 120 countries to come together around good, quality food.
But even if you've been around for a long time, the need for branding and advertising doesn't stop. Tulip has been a client of Adnami since 2020 and their creatives have run across several high-impact formats such as skins, Topscrolls and Midscrolls. Recently, Tulip agreed to be part of a larger study, conducted by Lumen Research, to learn more about how to optimize digital advertising, drivers of attention and how results differ by advertising format. This article will present the findings from that study.
Research overview
Responder recruitment and methodology
Lumen Research is an attention technology company that researches how to optimize media buying and creative development using the latest eye-tracking technology. In this study, conducted together with Adnami, Lumen put together a panel consisting of 300 respondents (all living in Denmark and over 18 years old). All respondents were recruited online and used Lumen's software via their computer which turned their own device into an eye-tracking camera.
All respondents were divided into three cohorts before they were exposed to three webpage articles. The webpages were fully scrollable content clickable, and ads un-mutable. They were not recordings of web pages. Each respondent saw a Tulip ad as either an Adnami Topscroll, a MPU or as a Square (images below).
The respondents then answered spontaneous, prompted and product recall questions. Lastly, the respondents were shown a Tulip ad with the Adnami format in-isolation and asked about ad perception and brand considerations.
Formats tested in the study
In this study we tested three different digital formats; an Adnami Topscroll, a standard MPU and a Square.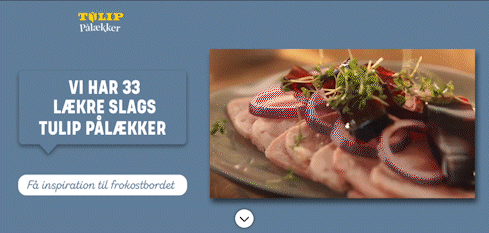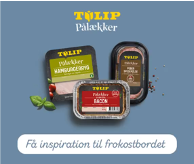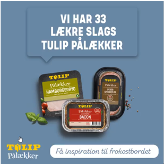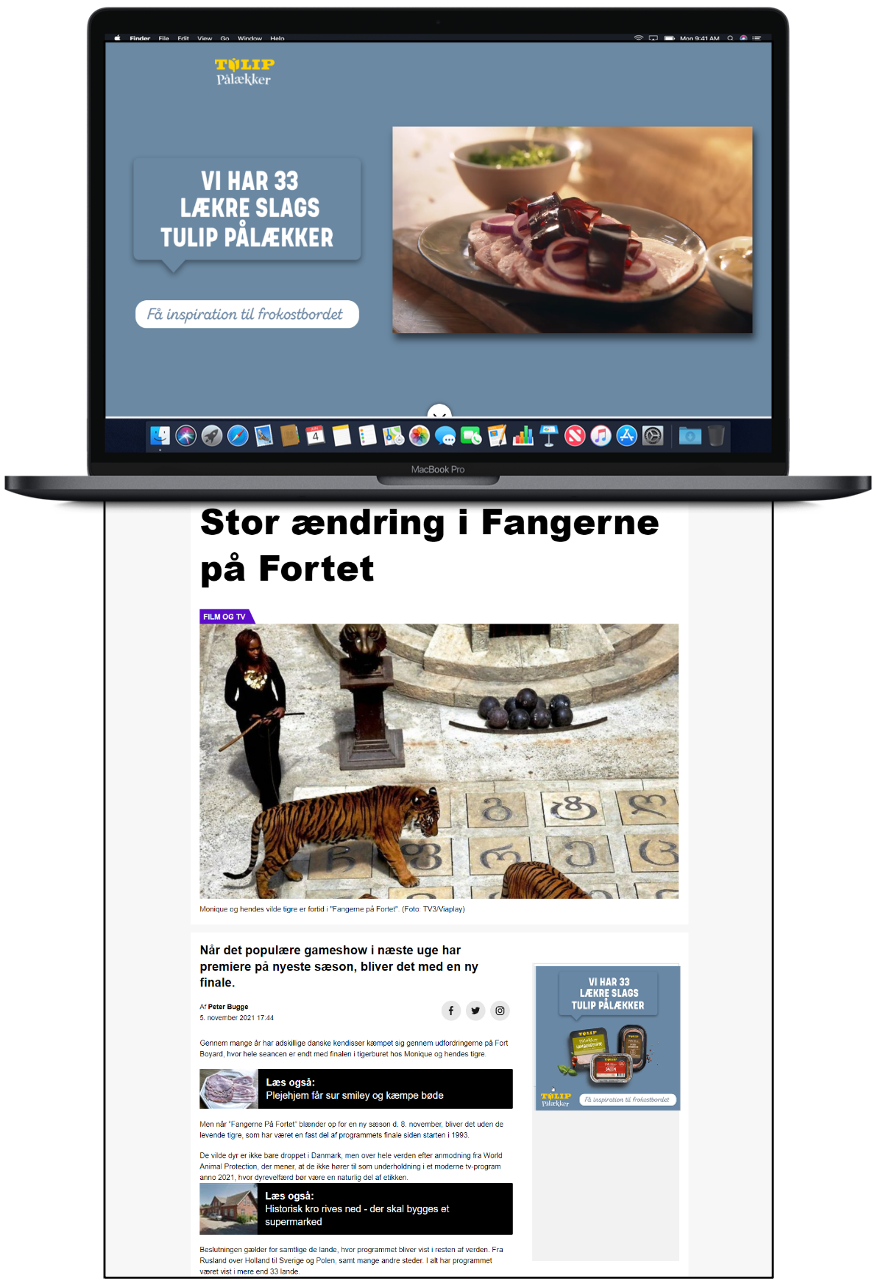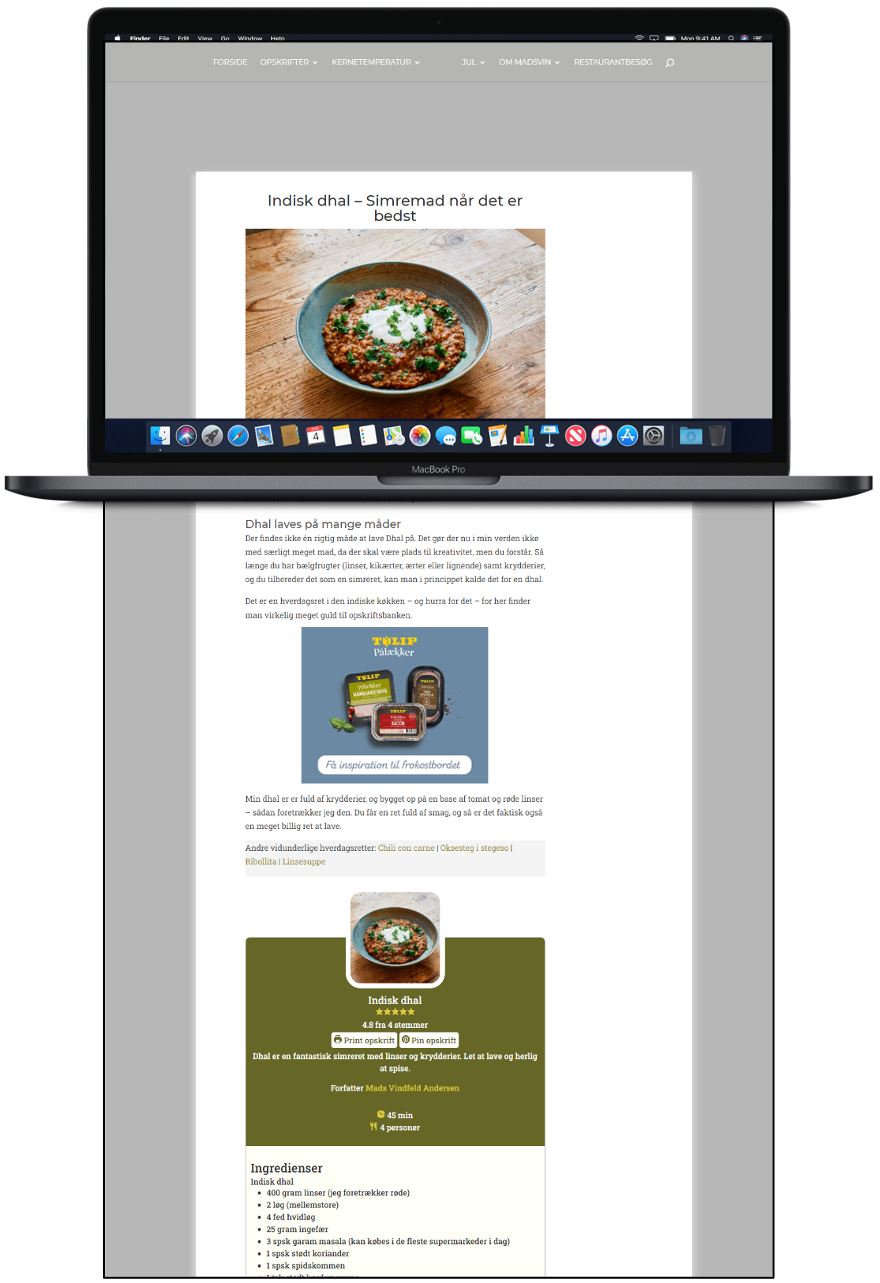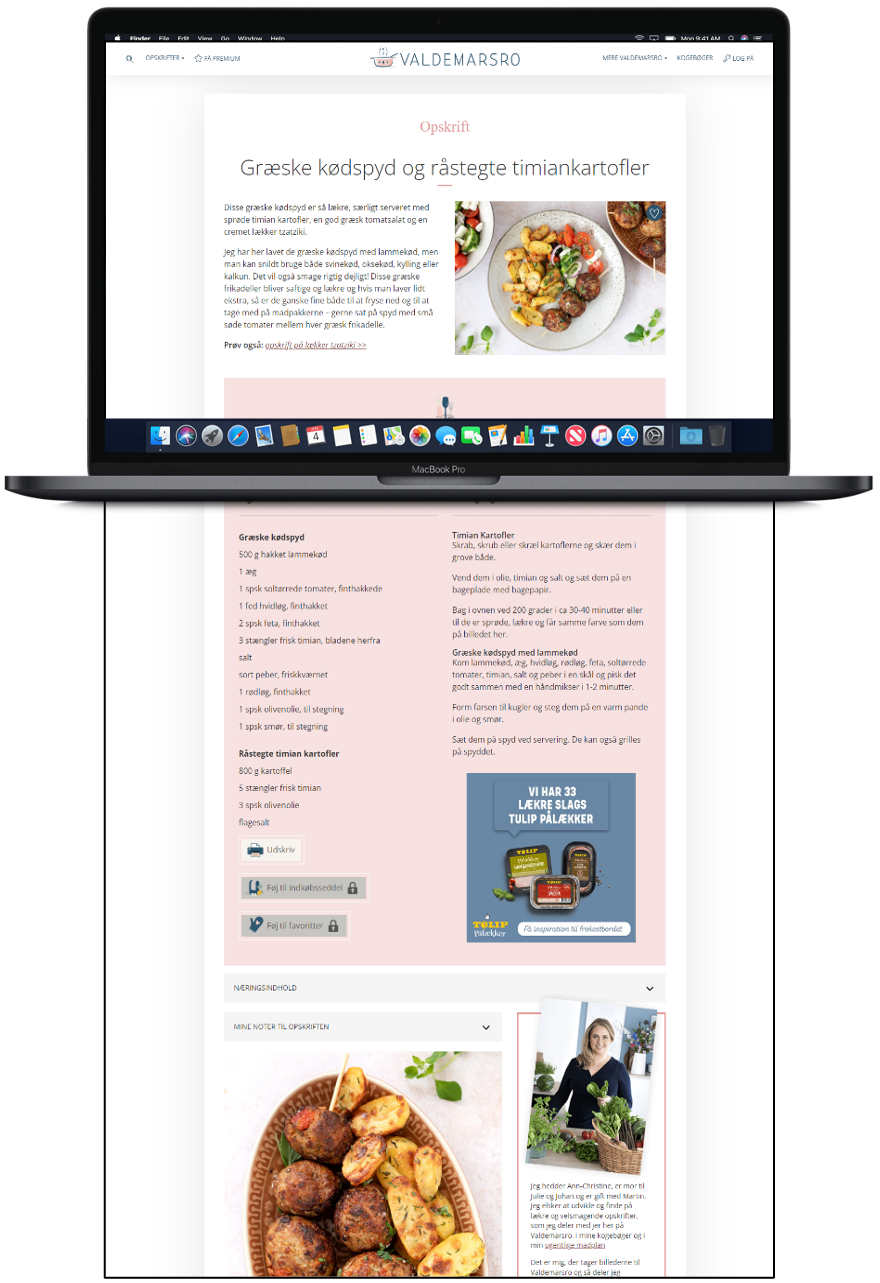 Key findings
The study revealed several interesting findings:
Adnami's Topscroll got significantly more attention than the standard display formats
The eye tracking data predicts that Tulip would generate over 16x more attention with an Adnami Topscroll vs. MPU or the Square.
Adnami's formats generated significantly more recall to Tulip than the standard display
Higher attention is linked to higher recall – because of this prompted recall of Tulip was 2x higher for the Adnami Topscroll compared to the MPU and Square.
Creatively, Adnami's formats are well designed for clarity and simplicity
Respondent were most likely to agree that the Adnami formatted ad was easy to read which Lumen knows is a key variable for recall and clear message takeout.
Heatmap and creative takeaways
As seen in the heatmap recording above; the vast majority of attention in the ad was driven towards the video. This format has been compared to Lumen's earlier studies and results have shown that the format is well designed for clarity and simplicity. Especially through the use of the three elements:
Less than four visual clusters

Smooth motion (dynamic edited video, simple animation)

More visual than text
Results
People looked at the Topscroll 8x longer
On average, once the formats were viewed, people looked at the Topscroll for 8x longer. Note that the MPU numbers from Tulip match the benchmark numbers by other MPU's from earlier Lumen studies.
3,995 attentive seconds per 1000 impressions
According to this study, Tulip's Topscroll ad is predicted to generate 3,995 seconds of eyes-on attention for every 1000 impressions served. The MPU showed 247 seconds and the Square 225 seconds. These Topscroll attention results are most similar to YouTube and Facebook video formats, see the graph below for a better comparison between formats. The chart compares attention scores from this study with earlier data from Lumen's database.
Attentive seconds per '000 impressions compared to other media channels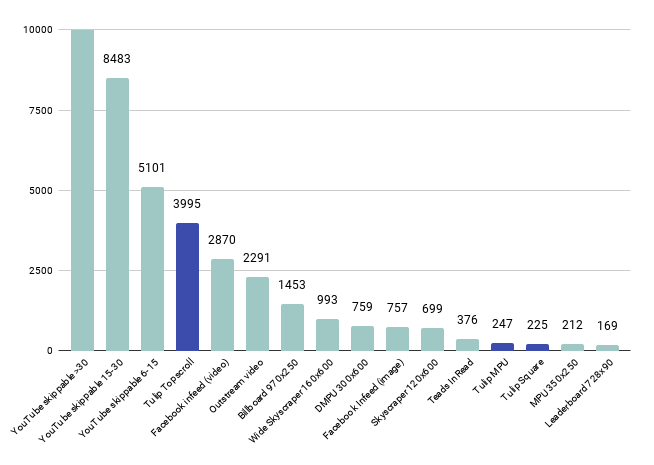 Measuring the impact of digital upper-funnel activities through the available media metrics is often a bit challenging. We tend to compare the results of our high impact formats with the results we get from standard display formats. However, as this study shows, the attention generated through Adnami's formats puts high impact in a totally different category. The impact of high impact formats is in fact to be compared with short online video formats such as YouTube and Facebook video, rather than the standard display formats. That the ad recall follows the attention generated just makes the case even stronger.

Kathrine Kjeldgaard
Digital Client Director Carat
Get similar results
Our formats have helped 1000+ brands to improve their attention and ad recall results.
Get in touch to learn more about how we could support your business needs.
Join world leading advertisers and publishers using Adnami