This event has been postponed due to unforeseen illness.
Due to illness, we unfortunately had to postpone this webinar. This webinar will be moved and held after the summer vacation.
If you have registered you'll get an email with information about the new date. If you haven't registered and you'd like to attend, please fill in the form and we will inform you when we have a new date.
Thanks!
---
Webinar [May 25, 10.00-10.45 CET]
High Impact as Simple as Standard Display
Adnami and netpoint media invite you to a webinar where you will learn all about the what, why and how of effective high impact advertising. Among other things, we will show you how easy it really is and what results you can expect based on the latest research. The webinar will be held in English.
Join the webinar to learn:
What high impact advertising is and why it matters 2022

Insights into new eye-tracking research on attention, comparing the results of high impact with those of standard display

Creative examples and (programmatic) setup

Why you should support your local publishers

How to get started
Fill in the form to register for the event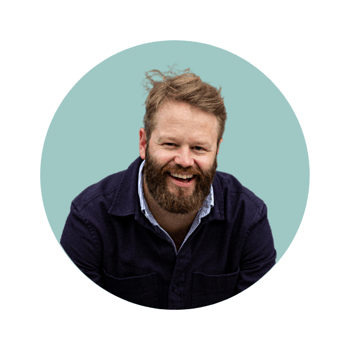 Carl Söderblom
Chief of Operations
Adnami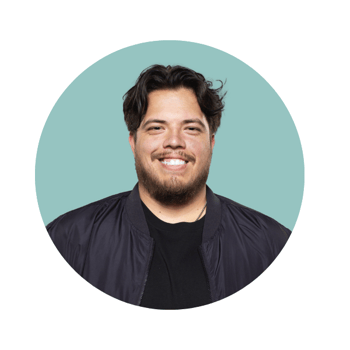 Stefan Maurer
Head of Programmatic Business
at netpoint media
Adnami
Adnami's high impact advertising platform delivers astonishing ad experiences for consumers and accelerated returns for publishers and brands. Adnami's templated and platform-agnostic approach to high impact advertising, provides a scalable and automated solution to run attention-grabbing and impactful advertising campaigns. The company launched in 2017, and works today with a diverse range of clients across Europe, such as Heineken, BMW, American Express, Disney, Samsung and Amazon.
www.adnami.io
netpoint media
netpoint media combines individually tailored marketing concepts in interaction with technology-based revenue models. With more than 20 years of experience and a reach of more than 25 million people in Germany, netpoint media has firmly established itself as one of the leading independent marketing houses on the market.